AggieSurplus is one of the AggieSupply stores, and supports sustainability as it returns into circulation excess campus and UC Davis Health equipment, furniture, and supplies and sells surplus property to the general public and university departments, while ensuring compliance with campus policy concerning surplus sales.
August 2020:  AggieSurplus is hosting a furniture donation event at various student apartment complexes in Davis.  Face masks and appropriate physical distancing protocols are required.  See the AggieSurplus Furniture Donation PowerPoint document for all the details, including dates, times, and locations.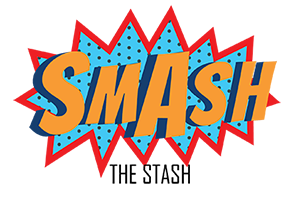 SMASH the Stash is the Space Management and Aggie Surplus Heroes program. This program, currently being piloted at the School of Veterinary Medicine and Surgical & Radiological Sciences departments, is designed to promote efficient space utilization by removing unneeded items, while creating more space for current programs and functions.  Learn more.