Invoices for UC Davis Purchase Orders should be submitted at or after the time goods or services are delivered.
Invoices should all include:
Complete Description of Goods or Services Furnished

UC Davis Purchase Order Number

Quantities

Unit Prices

Total Price

Payment Terms
Invoices should be emailed to invoicing@ucdavis.edu.
Transcepta
Suppliers are encouraged to use the electronic invoicing platform, Transcepta. Suppliers can register directly at: connect.transcepta.com/ucdavis. This platform helps ensure that suppliers have provided all the necessary information.
AggieBuy Invoicing
Orders issued through the UC Davis AggieBuy system (PO Numbers starting with prefix UCDAB) should always be electronically invoiced through Jaggaer, the AggieBuy platform. Failure to do so can result in non-payment or delays in payment for AggieBuy orders.
Questions?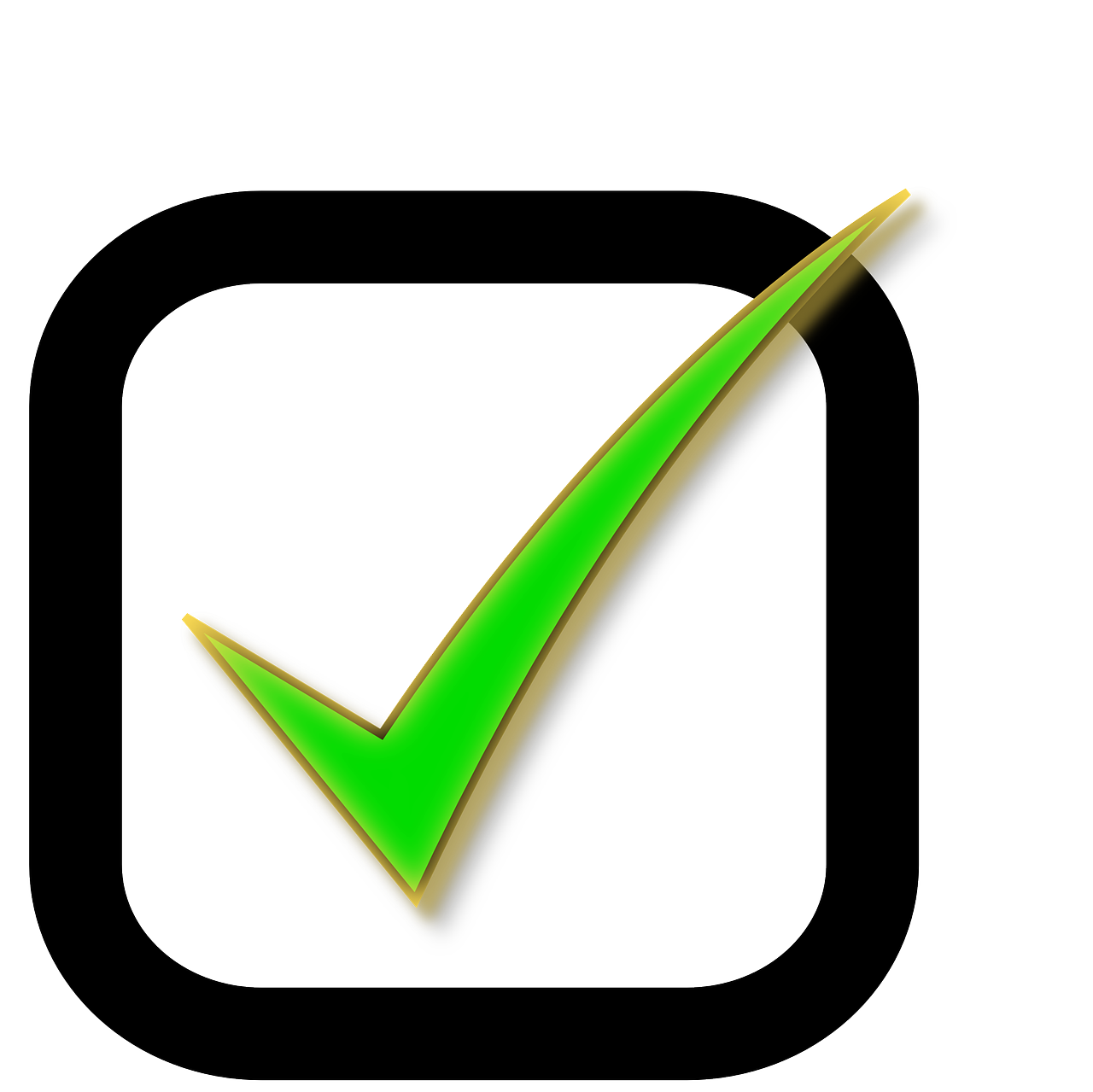 Preferred Payment Methods
Make your selection using our online form.