CTS, or Central Travel System, is the UC Davis program for direct-billing airfare, local hotel expenses, and University Catering.
Billing these expenses directly to the university benefits our travelers by reducing the amount of out-of-pocket expenses incurred while on official university business and allows better service for our university guests. After the purchase is made using the CTS direct-bill option, airfare, lodging, and UC Davis Catering expenses will import directly into AggieTravel.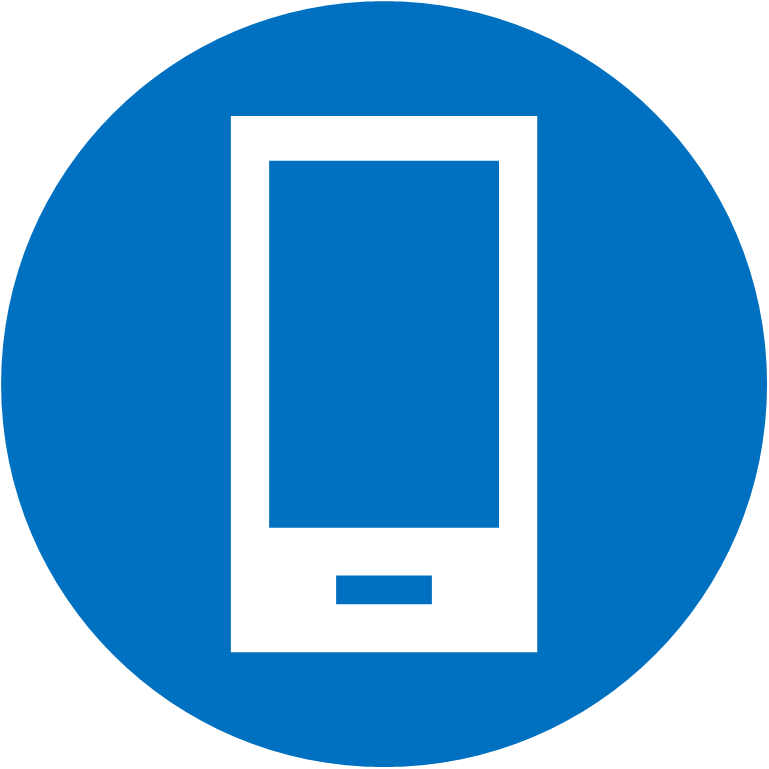 CTS Imported Expenses import into the AggieTravel Available Expenses list and are identified by both the expense type and a mobile device icon. 
---
For more information, click to expand each expense type.
CTS Imported Expenses
CTS Imported Expense

Receipts are always required.

CTS Imported Expense is automatically used with CTS expenses imported into AggieTravel. This is not an expense type that should be selected for Travel card or out of pocket transactions.

All CTS Imported Expenses require itemization to update the actual date of the expense and to clarify the expense type, i.e. CTS Hotel, CTS Airfare, CTS Entertainment, etc.

CTS Airfare

When airfare is purchased through AggieTravel or through one of our other CTS partners, the ticket and any associated fees will import into AggieTravel. 

Object Codes:
2040 - in-state airfare
2240 - out-of-state airfare
2940 - foreign airfare 

CTS UC Davis Catering

When hosting an official UC Davis business event, Olive & Vine will utilize the Central Travel System (CTS) billing option. Itemize the expense to indicate the type of entertainment expense:

CTS Entertainment Meal, 10 or Less Guests
When hosting a University Entertainment event for 10 or fewer guests, use this expense type to reconcile the cost of a meal.

CTS Entertainment Meal, Over 10 Guests
When hosting a University Entertainment event for over 10 guests, use this expense type to reconcile the cost of a meal.

Object Codes:
7250 - business meeting
7750 - social activity

---

CTS Entertainment Supplies
Entertainment Supplies is most often used in conjunction with hosting a conference.
Supplies include audio/visual rentals, table linens, etc.

Object Codes:
7250 - non-morale expenses
7750 - morale expenses

CTS Fees

The most common CTS Fees are Travel Agency Fees charged by our CTS partners.

Object Codes:
2000 - in-state airfare
2200 - out-of-state airfare
2900 - foreign airfare 

CTS Lodging

CTS Lodging is billed when guests stay with one of our local CTS lodging partners. 

Object Code: 2020

CTS Other

Use CTS Other when expenses do not fall under one of the other CTS expense types.

Object Codes:
2000 - in-state
2200 - out-of-state
2900 - foreign