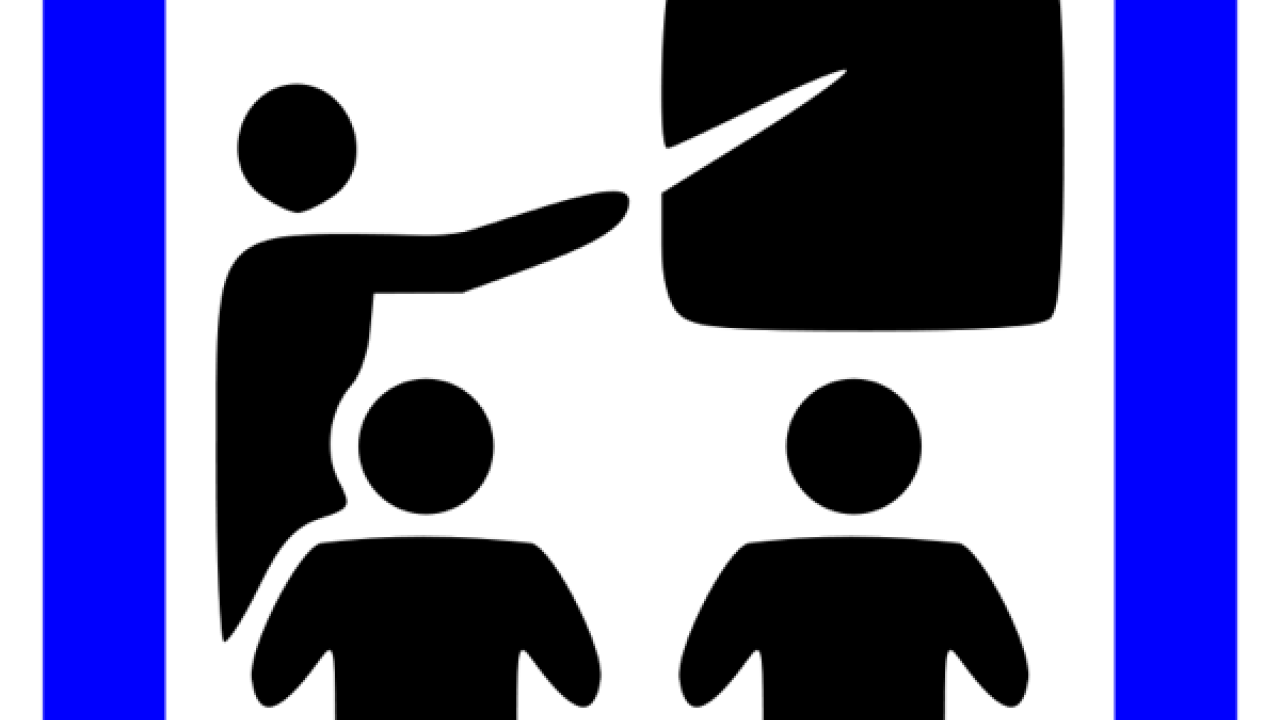 New AggieBuy 101 Training is now available!  This training provides an overview of AggieBuy roles and responsibilities, types of catalogs and items available, how to shop, build, and check out a shopping cart, the routing and approval process, and the post-purchase process, including receipts, returns, and document searches.  
The training runs approximately 45 minutes long and covers a lot of topics, but does not need to be completed at one time; feel free to complete those sections that are most applicable for your needs.
The AggieBuy 101  training is recommended for anyone who purchases on behalf of the university, as well as those who approve purchasing transactions.   
Category
Tags