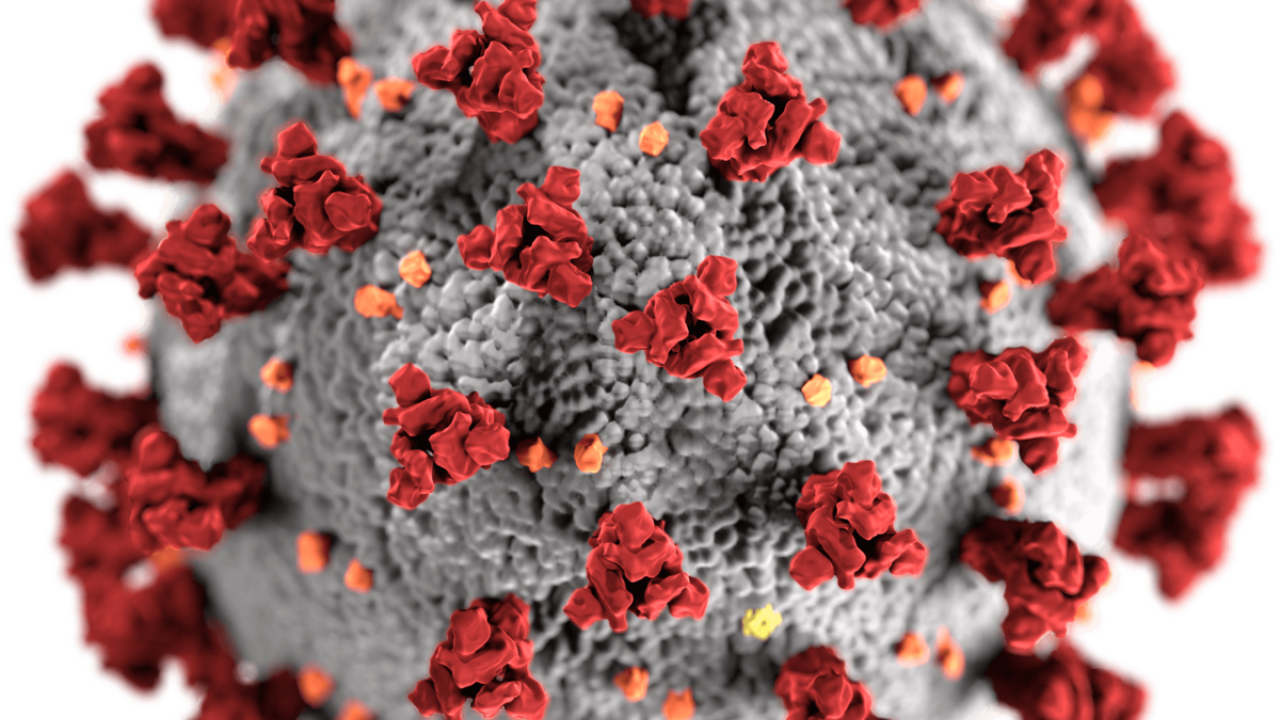 9/15/20 Update: The upcoming forum on 9/24/20 is full, but will be recorded and posted on the Supply Chain Management website.  We appreciate your interest!
During these challenging times when purchasing needs and supply inventories are quickly evolving, and many employees are working from home, you may have questions on how best to process and manage your purchases.
Good news! An upcoming online forum, hosted by Supply Chain Management, will address and answer your questions on purchasing during a pandemic.  The Pandemic Purchasing Practices forum will provide:
a review of purchasing policy and procedure

sources of Personal Protective Equipment (PPE), how to acquire or purchase these items, and required documentation to identify ongoing and upcoming needs

sources for safety signage for departments

an overview of allowable reimbursable expenses while working from home

a reminder checklist of required supporting documentation when submitting purchasing documents in the Kuali Financial System (KFS)
The forum will be recorded and posted on the Procurement and Contracting Services website after it has taken place.
Category