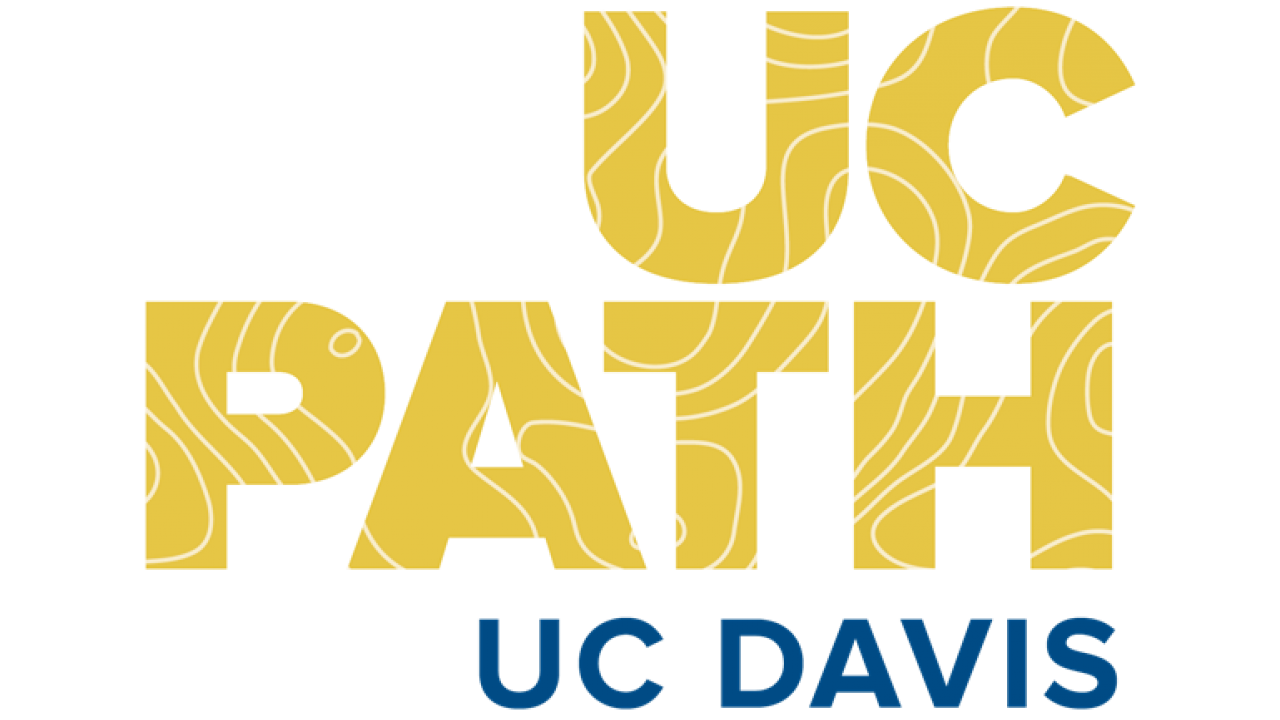 As part of the UCPath implementation, there will be a period of time when booking travel through AggieTravel and other ConnexxUC agencies will be impacted. Below are some anticipated impacts and guidance for current and new employees.
Approver Management
During the conversion to UCPath, Travel Accounting will not be able to update or change travel or entertainment approvers. Any changes to department approvers need to be made prior to September 1, 2019. Approver changes will resume after September 22, 2019. Please visit Decision Support FIS318 to ensure approvers are correct and up to date.
Plan Ahead to Book Travel
Existing employees may not have access to book travel through AggieTravel between September 19 and September 23, 2019. Please make note of the dates when planning to book travel.
If you need to book travel during these dates, you may contact the BCD Travel directly, Monday through Friday 8 a.m. to 4 p.m. (Pacific) at 1-877-885-8632, prompt #3. Please note: Standard agency phone service fees will apply.
New Employees
New employees hired after September 1, 2019, will not have access to AggieTravel or the ConnexxUC travel agencies until after September 23, 2019.
Newly hired employees will need to contact their department travel coordinator or business office to book travel on their behalf as a "Guest Traveler." The travel coordinator will need to collect the traveler's details, such as name (as listed on passport or license), address, and birth date to input into the travel system for reservations. The travel coordinator will use their own employee ID number to book the trip for the guest.
Booking with BCD
Please use the following instructions to book a reservation over the phone with BCD Travel:
BCD UC Travel team hours are Monday through Friday, 8 a.m. to 4 p.m. (Pacific); call 1-877-885-8632, prompt # 3. Please note: Standard agency service fees apply.
When booking for a guest, the travel coordinator will need the following:
Name of traveler (as it appears on their government-issued ID)
Traveler date of birth and gender
Phone contact for traveler
E-mail of authorized travel coordinator and traveler coordinator's employee ID number.
BCD will e-mail a copy of the itinerary to the traveler and travel coordinator. Once the reservation is ticketed, any changes will incur airline change fees, and any additional collection fees will apply.
If you have questions or concerns, please contact the Travel Help Desk by emailing travelhelp@ucdavis.edu.
Category
Tags