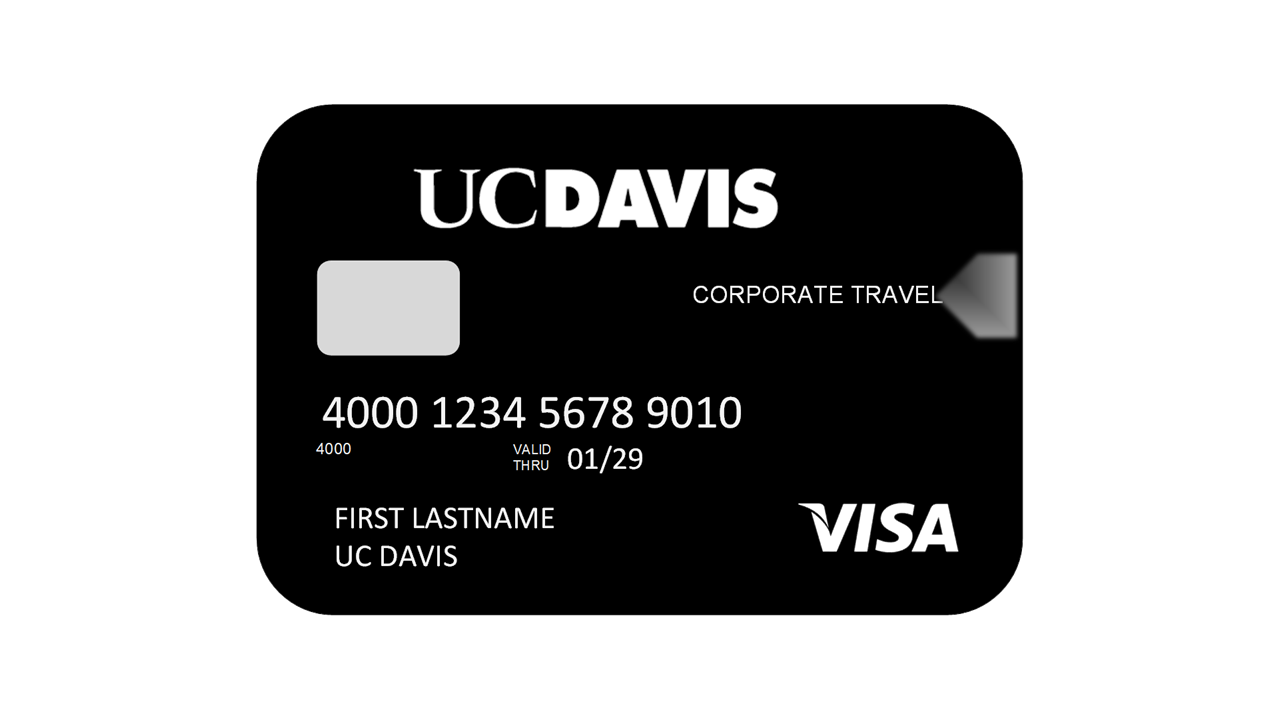 The UC Davis Travel card should not be used for personal expenses. If an ancillary personal expense is accidentally charged on the travel card (restaurant meal exceeded daily meal limit, extra lodging night was not split by hotel, etc.) the cardholder must immediately remit payment directly to U.S. Bank for the non-reimbursable amount. The payment confirmation must be entered in the new field, Payment Confirmation, on the Personal or Non-Reimbursable expense type in AggieTravel. Making payments online is recommended, as this ensures prompt payment and provides an online payment confirmation to use as proof of payment. If paid by check, please provide the check # in this field. Also provide a copy of the canceled check, if available when submitting the report.
U.S. Bank is accessible 24 hours per day, 7 days per week by visiting https://access.usbank.com or by phone (800) 344-5696 for U.S. Bank's Visa 24-hour Customer Service. More information about setting up online banking access is available at https://supplychain.ucdavis.edu/travel-entertainment/travel-card/bank-contact.
For questions about the Travel card or using AggieTravel, visit https://supplychain.ucdavis.edu or email travelhelp@ucdavis.edu.
Category
Tags