Toys for Tots Toy Drive is Back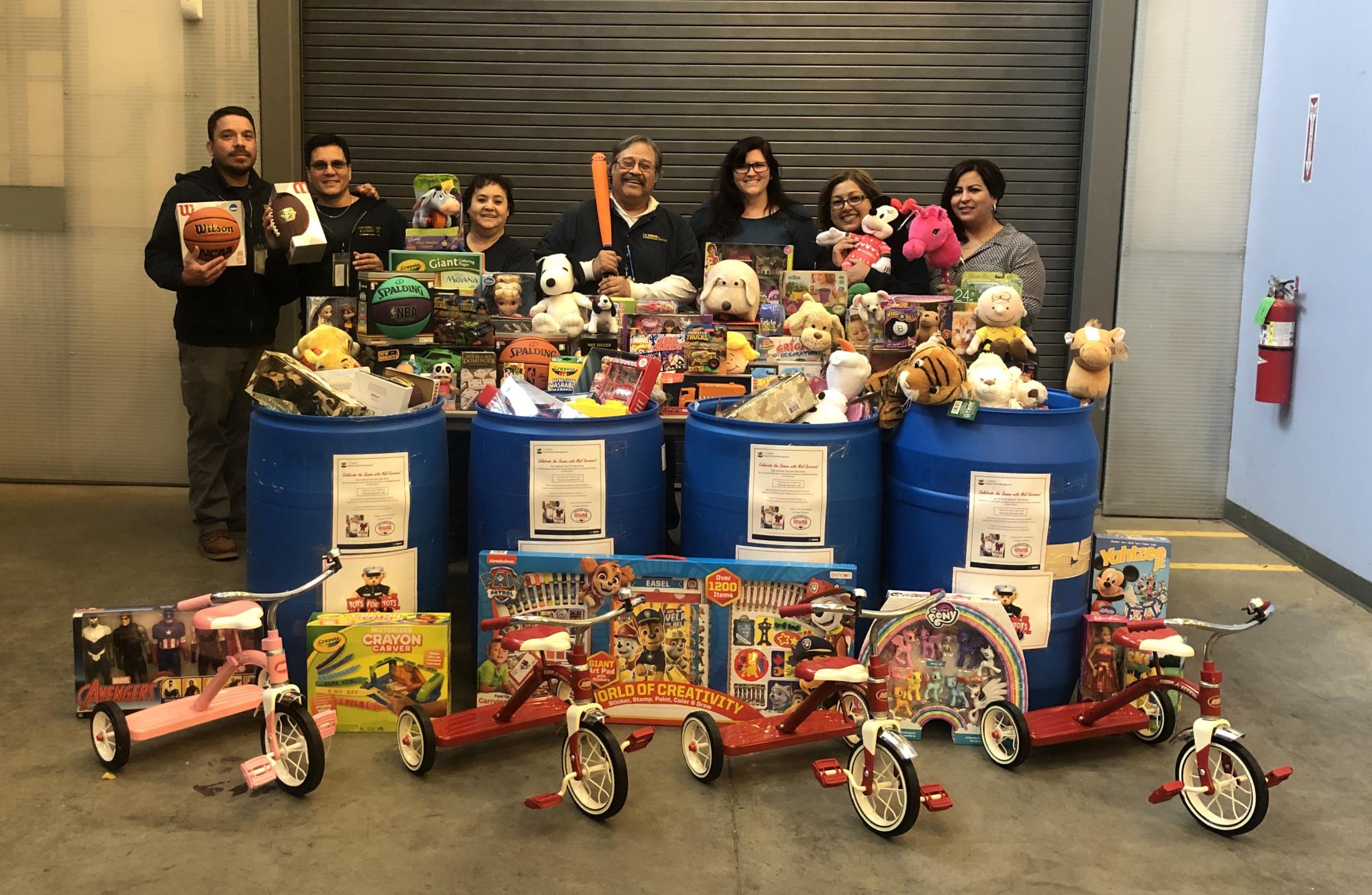 Mail Services is once again teaming up with the Marine Corps Reserve for the annual Toys for Tots Toy Drive, which runs from November 28 to December 9. Help make the holidays brighter for Yolo County children by donating a new, unwrapped toy. Look for the blue bins around campus or place the toys in your outgoing mail. Toys can also be dropped off at Mail Services at 615 Hopkins Dr. during normal business hours.
Headed to AggieSurplus for In-Store Shopping?
Customers who donate toys during In-Store Shopping, Thursday, Dec. 1 and Friday, Dec. 2, from 9 a.m. to 1 p.m. will receive:
10% off their entire purchase for one (1) toy
25% off their entire purchase for two (2) or more toys*
(*Discounts apply to in-store shopping only and do not include wall art. Maximum $100 discount per person.)
We thank you for your support!
Media Resources