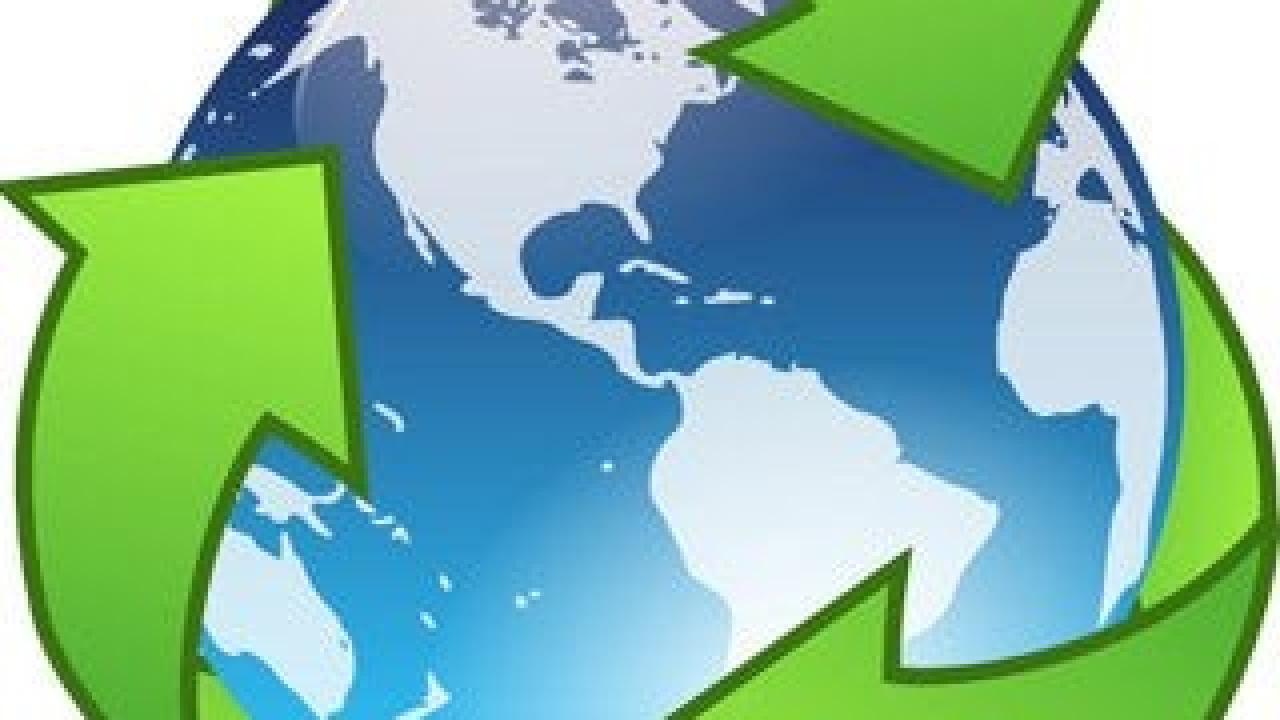 Takara Bio is supporting the UC Davis Green Workplace Program with a 20% discount on their In-Fusion HD  Eco-Dry Cloning Plus Kits.
Takara Bio is not currently in AggieBuy, so please cite discount code 39380 on your KFS Requisition document for purchases of In-Fusion Eco-Dry from Takara Bio. 
Questions?  Contact Takara Bio representative Andrew Keep at Andrew_keep@takarabio.com or (415) 917-7366.
Event Category