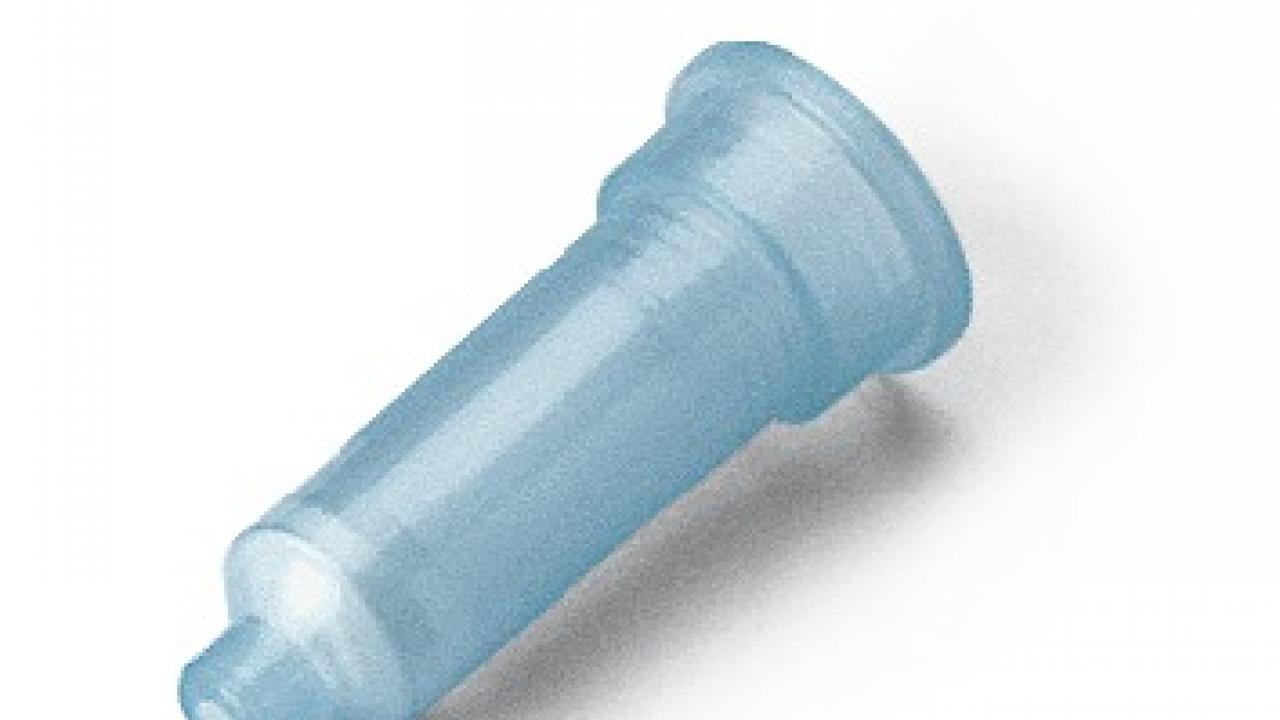 Order 250 preps of the QIAprep miniprep, the QIAquick Gel extraction, or PCR clean up kit, and Qiagen representative Robyn Selva will provide a bag of 100 columns (respectively) free of charge.
Email Robyn at robyn.selva@qiagen.com when you want to order, and Robyn will get you the discount/free column quote.
The quote number should then be added when checking out the AggieBuy cart, in the Notes to Supplier section. The reduced price will be applied at the time the order is invoiced.
Event Category