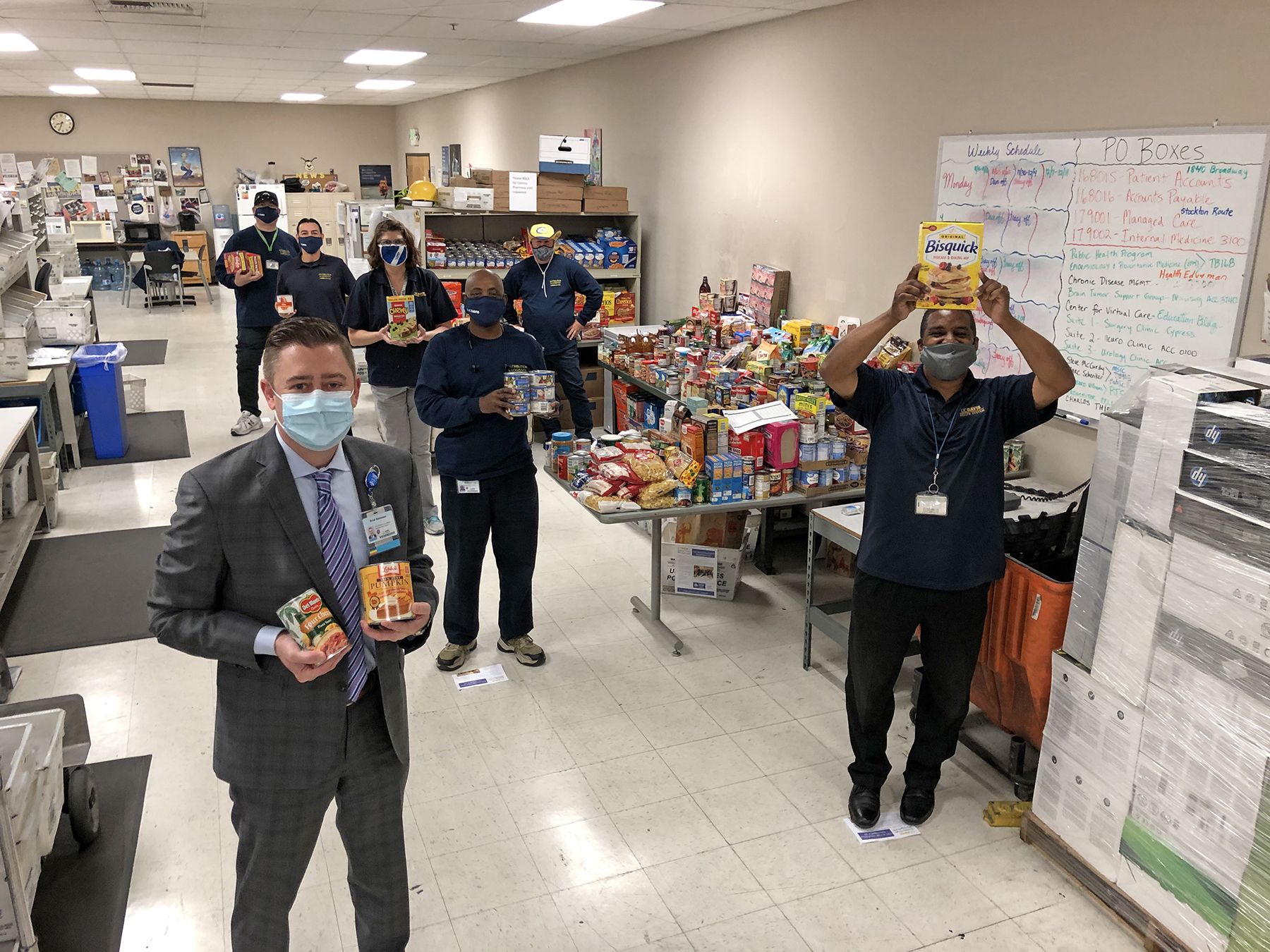 Welcome to the 16th Annual Holiday Food Drive!
Donating to the Supply Chain Management 16th Annual Holiday Food Drive is easy.
Simply leave canned food and dry goods with your outgoing mail.
Thank you for your thoughtfulness and generosity!
Also, see the flyer with more information.
---
Safety Considerations
Please remember that a completed Symptom Survey is required before
entering a university facility.  And, don't forget your face covering!
---
Suggested Donation Items
• Canned meat, fish and soups
• Canned ready-to-eat meals
• Canned vegetables and tomato products
• Peanut butter (plastic container)
• Iron-rich cereal (45% or more of daily value)
• 100% fruit juice (48 oz. or less plastic bottles)
• Canned fruit (in juice)
• Dry beans (any type)
• Enriched rice or pasta
• Powdered milk
• Ramen
• Boxed macaroni & cheese
• Powdered milk formula
• Baby formula (Similac, Enfamil, etc.)
---
Donation Beneficiary
---
Monetary Donations
Want to donate, but aren't on campus? Monetary donations can be made directly to The ASUCD Pantry.