Improvements to the AggieTravel user interface, along with a new name, AggieExpense, are coming Summer 2022!  This page highlights the changes that will make your travel and entertainment processing easier, quicker, and hopefully more intuitive, too.
The changes to the user interface in AggieTravel will not affect overall functionality or change how requests or reports are processed in AggieTravel, but hopefully will make it easier to complete travel requests and expense reports.  The changes are tentatively scheduled to go live in early September 2022.
Summary of Overall Changes
New name, AggieExpense, reflecting the diversity of transaction types that can be processed in the system, including, but not limited, to travel processing
Cleaner, more streamlined screens
Larger fonts with easier to read text
Larger fields making it easier to search for and enter data
Larger, easier to use buttons
Required fields indicated with an asterisk (*) for easier identification
Approval screens will not be changing. The look and feel of the approval screens will remain the same after this upgrade.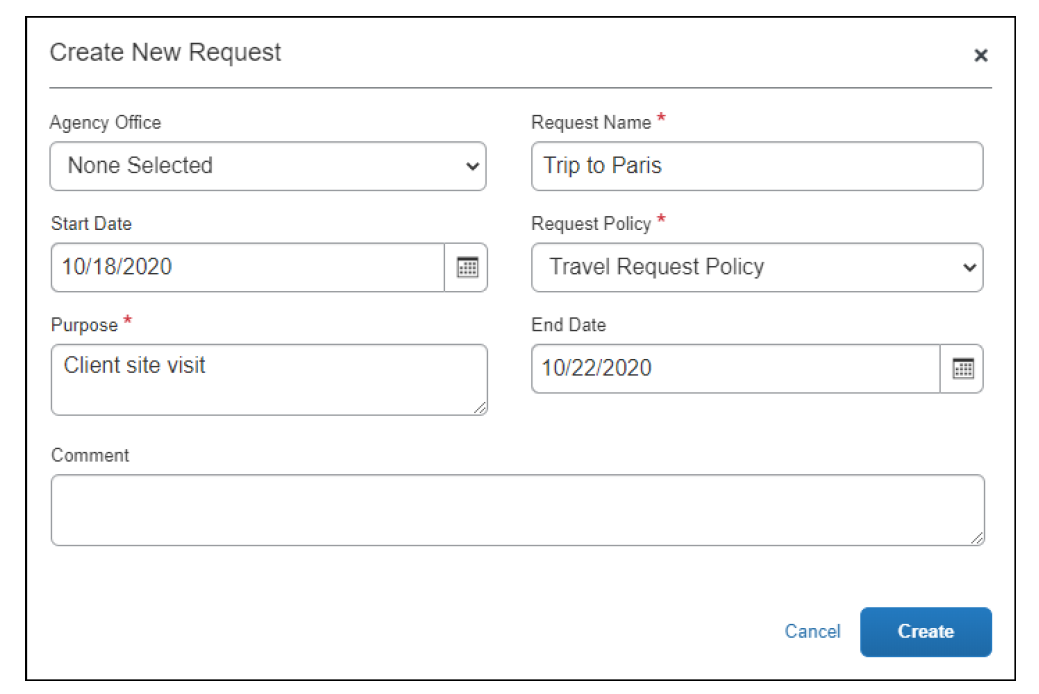 Alerts and warnings more prominent, making it easier to identify what fields need attention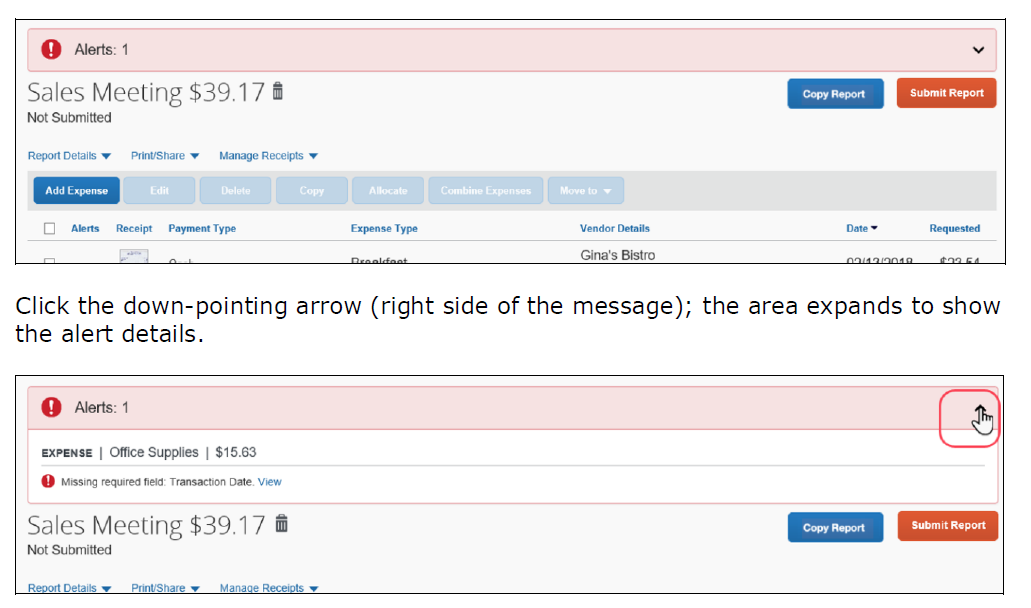 Easier to save and use default and favorite account(s) on Travel Requests and Expense Reports

Travel Request Changes
"Cash Advances" will be under the "Expected Expenses" section, making it easier to complete a cash advance request when completing a travel request.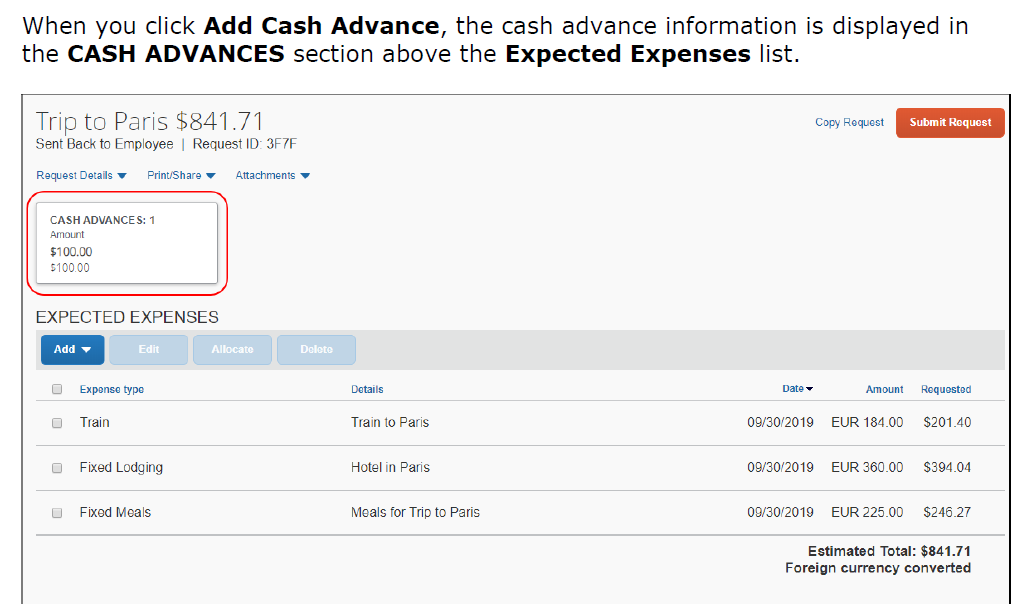 ---
Expense Report Changes
New link to "Create from an Approved Request" will make it easier to pre-populate expense report with data from approved Travel Request.
Receipt image functionality will be more prominent, making it easier to upload receipts and easier for approvers to confirm that receipt data matches report information.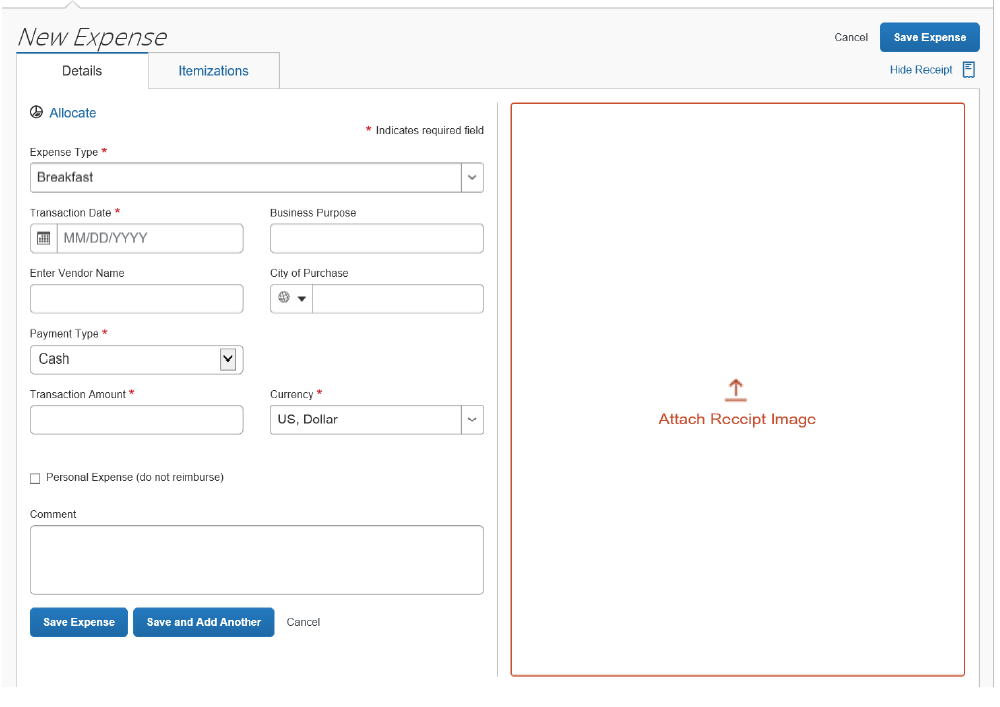 ---
Report Key Changes
In order to ensure appropriate security, Concur has determined that the Report Key should not be exposed publicly. 
With this upcoming AggieTravel user interface change, the Report Key will not display as it has previously.
That being said, the Report Key will still be available in several locations:
AggieTravel processors will still be able to run the FIS Decision Support AggieTravel Report Lookup (419) report to see all the report information, including the Report Key.
When approving reports,

AggieTravel approvers will still be able to

see the Report Key. 
---
Questions?
Contact travelhelp@ucdavis.edu with any questions on these upcoming user interface changes in AggieTravel.