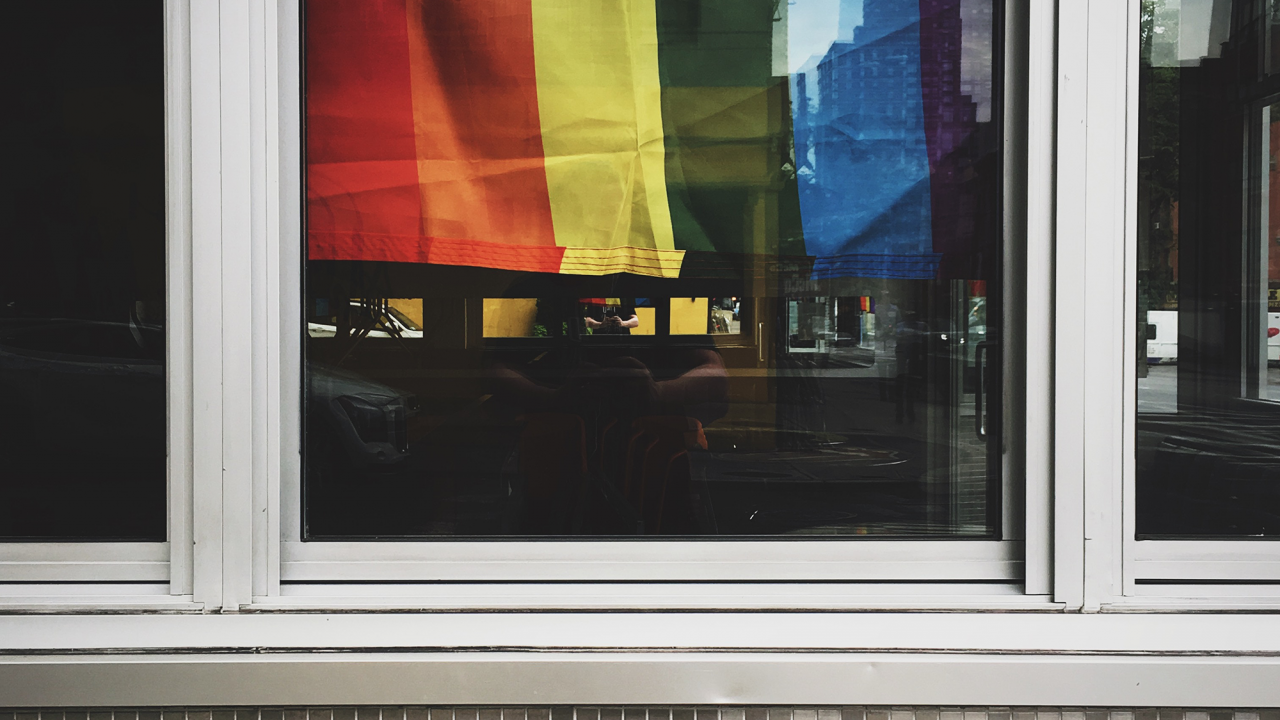 On September 27, 2016, Governor Brown signed into law AB 1887 (Low).
Effective January 1, 2017, this law prohibits state-funded travel to any states that have enacted a law that voids or repeals any existing state or local protections against discrimination based on sexual orientation, gender identity, and gender expression or have the enacted laws that have the effect of voiding or repealing any of these protections. In addition, UC cannot require employees to travel to these states, regardless of funding source. Therefore, there can be no repercussions if an employee declines to travel to any state that is on the Attorney General's list of states where state-funded travel is prohibited.
The State Attorney General is directed to develop, maintain, and post online the current list of states where travel restrictions would apply. 
Alternative funding sources should be located for travel planned after January 1, 2017, that has already been committed.
Complete information is available at their website: https://oag.ca.gov/ab1887
The CA Attorney General office has published the list of states which are subject to AB 1887's travel prohibitions, they are as follows as follows:
| | |
| --- | --- |
| State | Effective Date |
| Alabama | June 23, 2017 |
| Kansas | January 1, 2017 |
| Kentucky | June 23, 2017 |
| Mississippi | January 1, 2017 |
| North Carolina | January 1, 2017 |
| Oklahoma | June 22, 2018 |
| South Dakota | June 23, 2017 |
| Tennessee | January 1, 2017 |
| Texas  | June 23, 2017 |
---
Updated October 2, 2018
Category
Tags